Intro
The last couple of years I've competed in the World Skyrunning Series, but also done some other races and projects. I've got a passion for story telling; I podcast, write and take photos. This website is a hub for my online presence as well as a promo site for me as an elite athlete.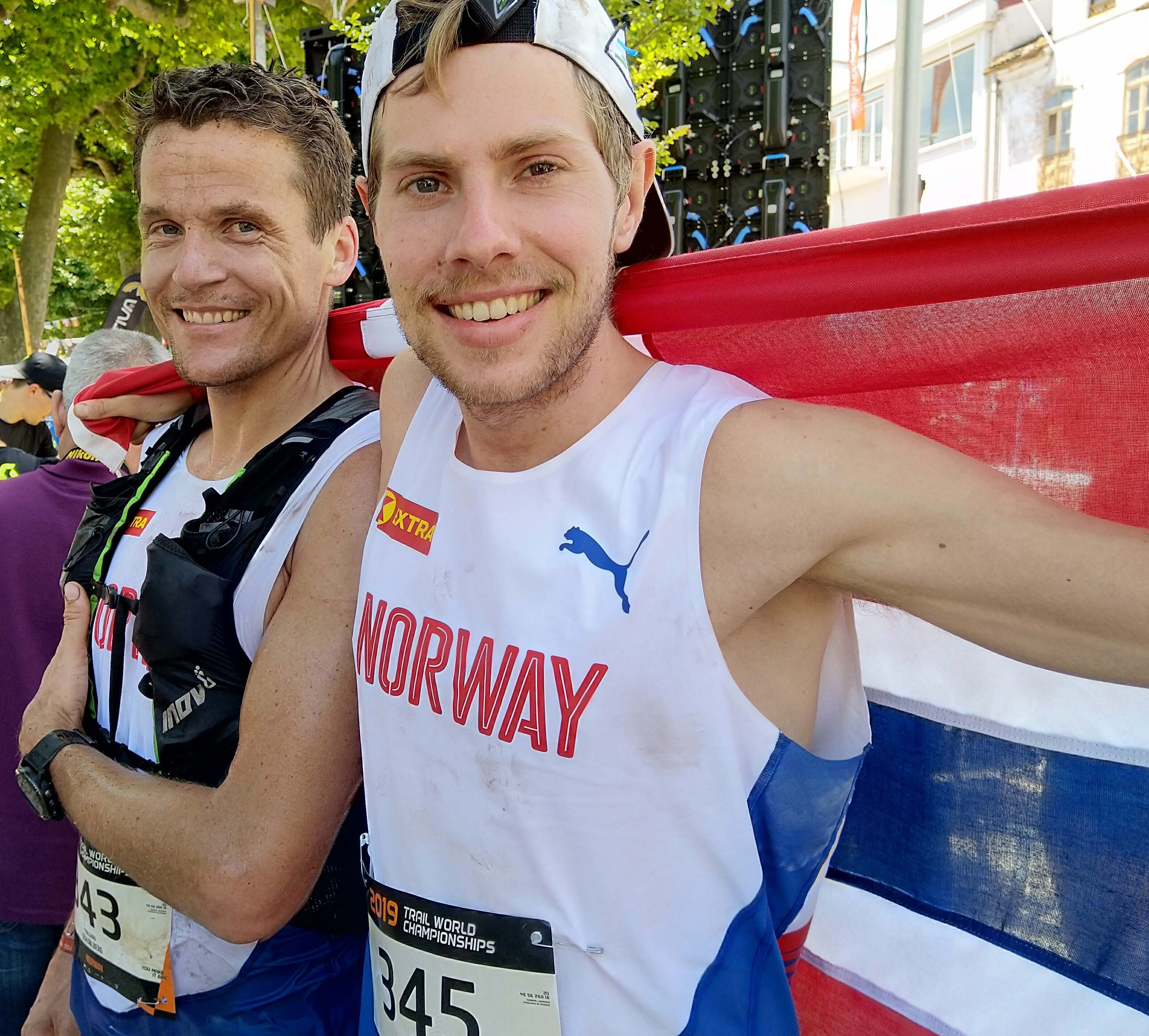 Partners
I'm crowdfunded. A bunch of individuals chip in every month to support the production of my podcasts as well as my running career.

Check out my Patreon page here: patreon.com/alvorpodcast/

I use Compex's EMS devices to recover between workouts and after races. They support me with the best EMS products on planet earth and I'm a proud user and ambassador.

Read more about Compex here: compex.com/en/

Do you want to contribute helping me becoming one of the world's best mountain ultra trail runners? Do you need content from the great outdoors? Or maybe you want to sponsor an episode on one of my podcasts?

Call me at +47 928 41 558 or send me an email at eplehans@gmail.com.